IntracomONE has a new home

Welcome to your new shopping portal at portal.icintracom.com!

We've upgraded your shopping experience so you can see and do more.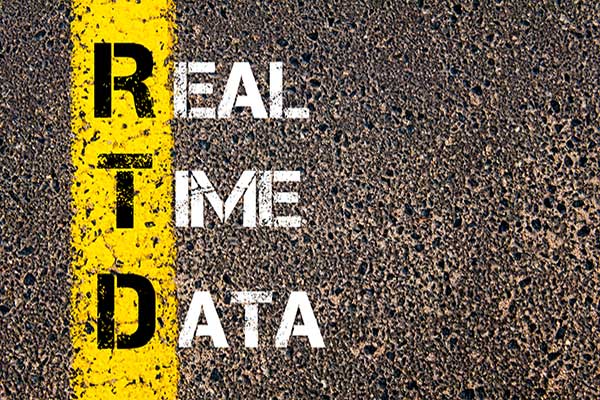 See Real-time Product Inventory

Stay up to date on what's in stock.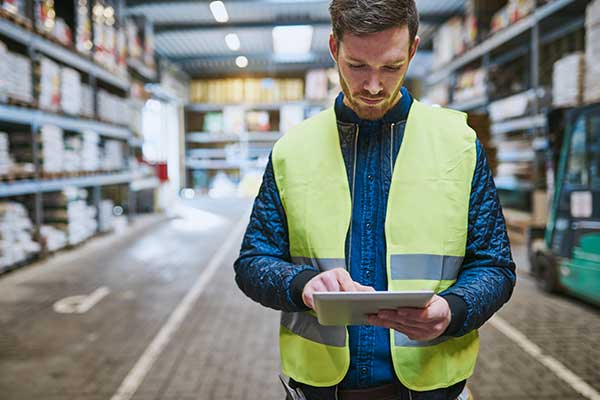 Place Orders

Order easily from your desktop, laptop, tablet or mobile phone.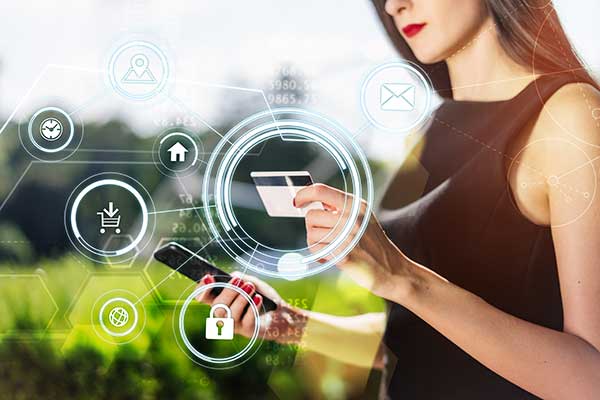 Manage Credit Cards

Change payment options with ease.



Access Documents

View and download quotes, sales orders and invoices.


Your intracomone.com login credentials will no longer work after July 31st.
If you're not already active in the portal, please contact your sales rep before then to get access to https://portal.icintracom.com.